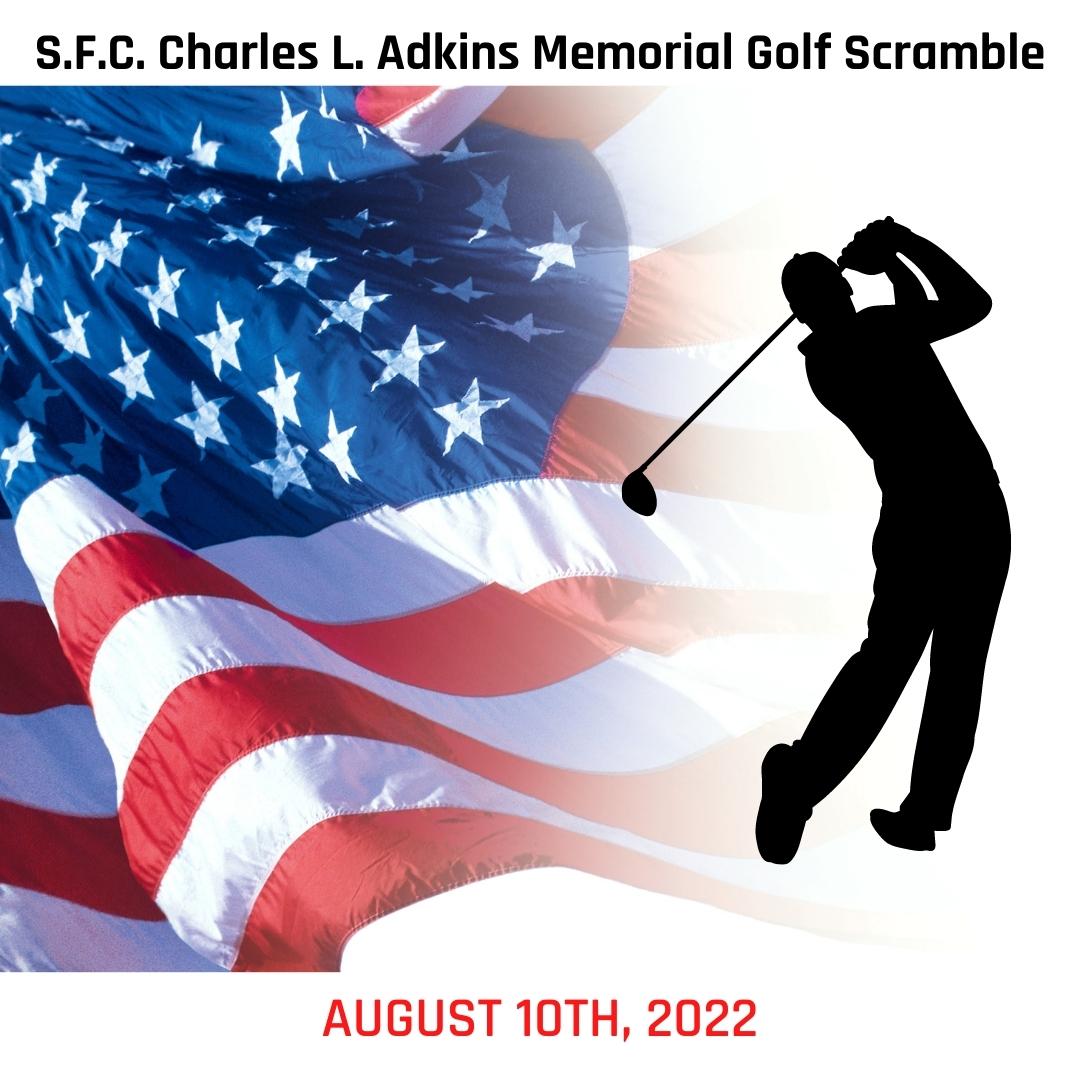 We are honored to support the S.F.C. Charles L. Adkins Memorial Golf Scramble with a Corporate Sponsorship.
The event will be held on Saturday, August 20th, 2022
7AM - Registration
8AM - Shotgun Start
Registration deadline is August 10th, to the first 36 teams
. Proceeds from this event will benefit the Margaretta High School Scholarship Fund.
SFC Charles L. Adkins
Died A Hero
01/20/75 – 4/16/11
Operation Enduring Freedom
Over the last few years through this golf scramble, the family has been able to donate to Ohio Flags of Honor, Run Across America for the Fallen, Church camp for the Youth, struggling families and other worthy causes.