As we near our second anniversary since opening, we continue to make improvements and upgrades to our store and facility! We've recently had our lot repaved, which were were able to get some before and after photos of the work! In addition to repaving the asphalt, we've also been maintaining and adding to the beautiful landscape around the dealership!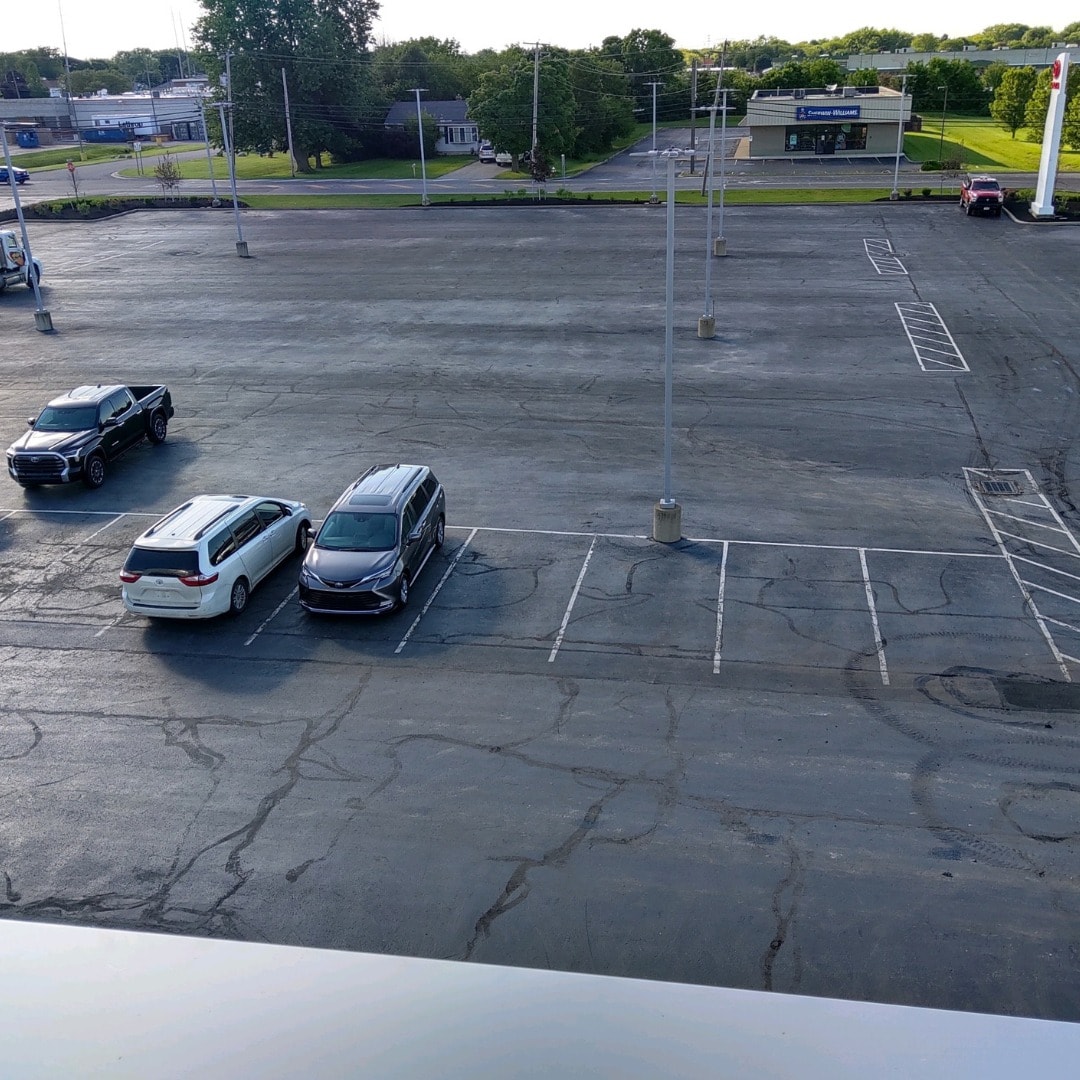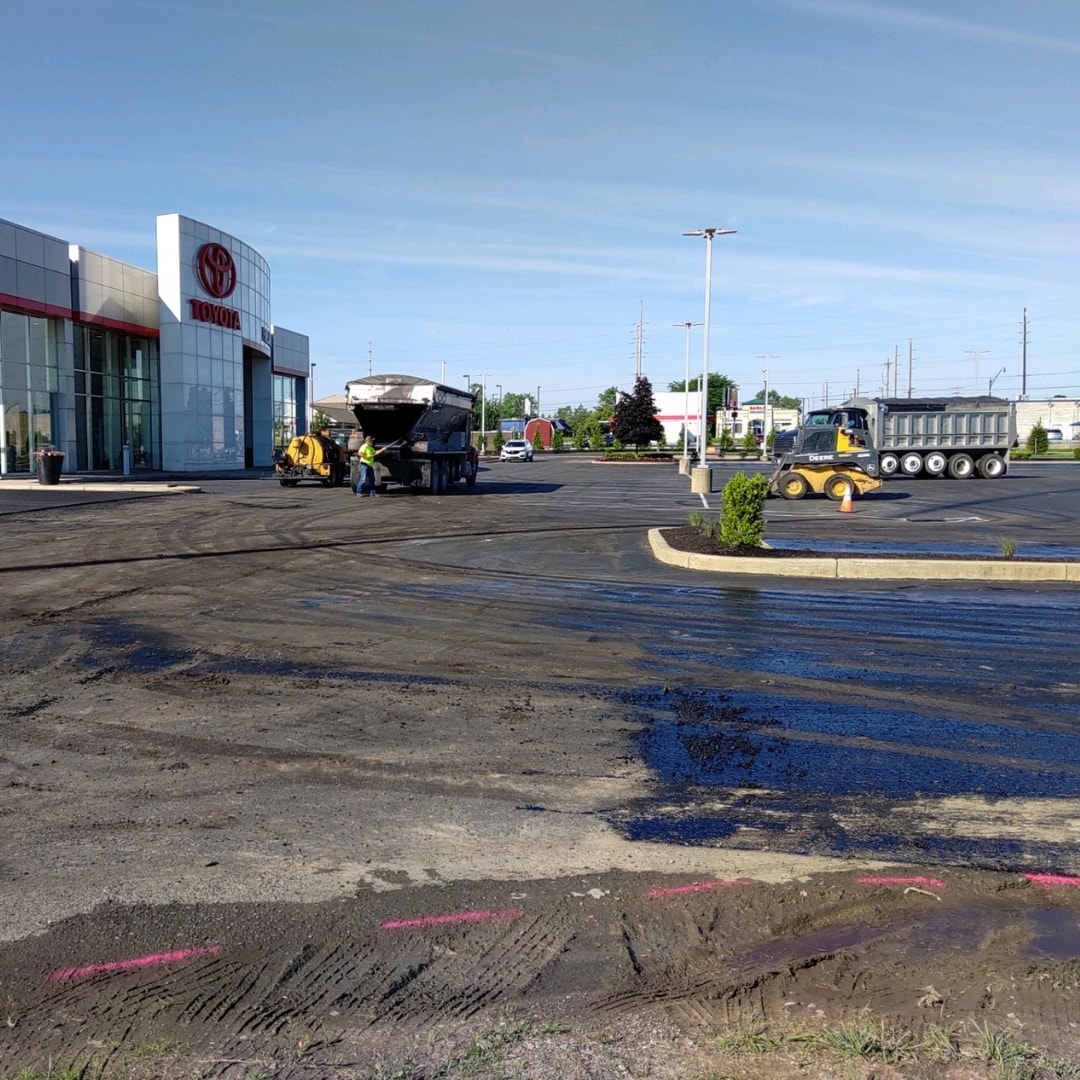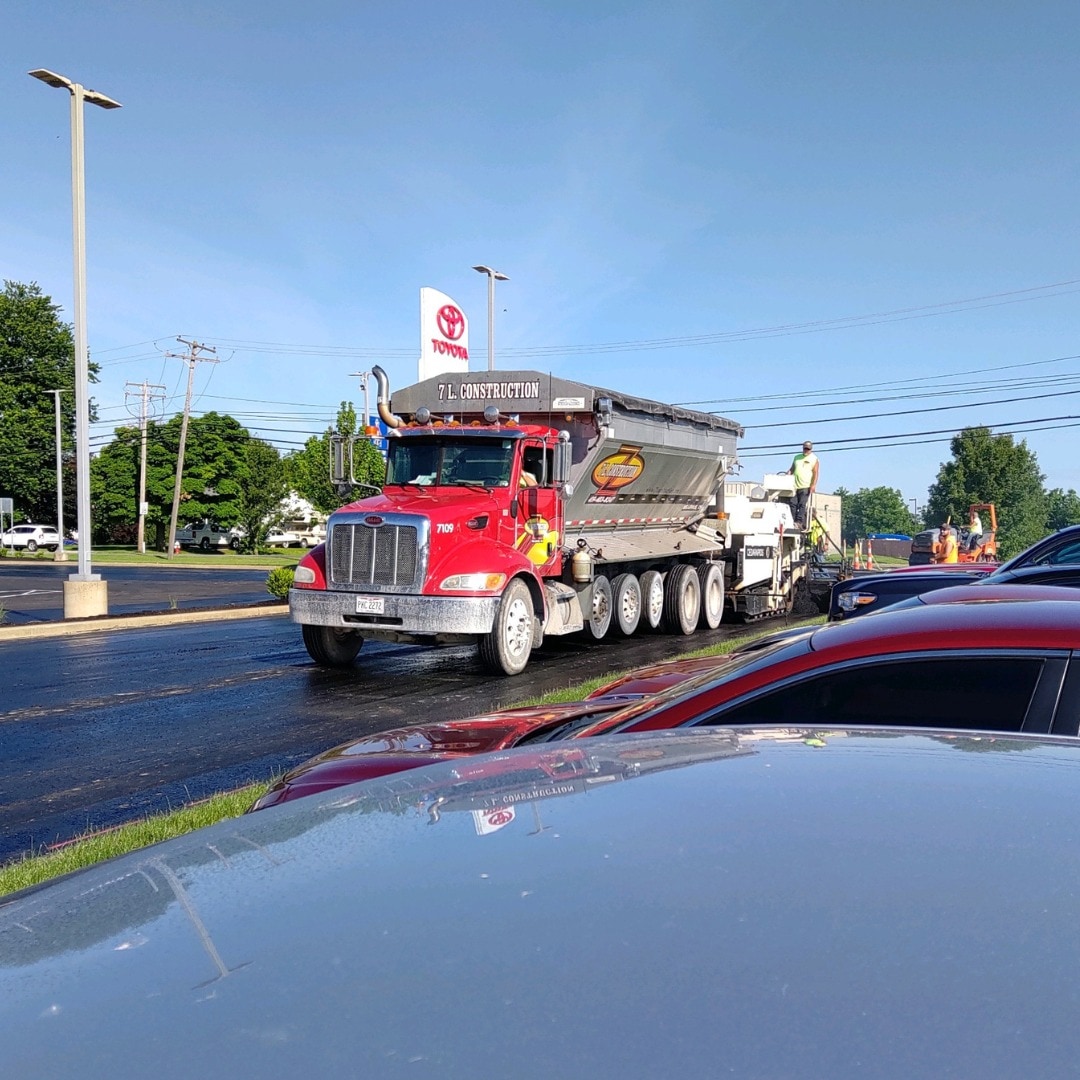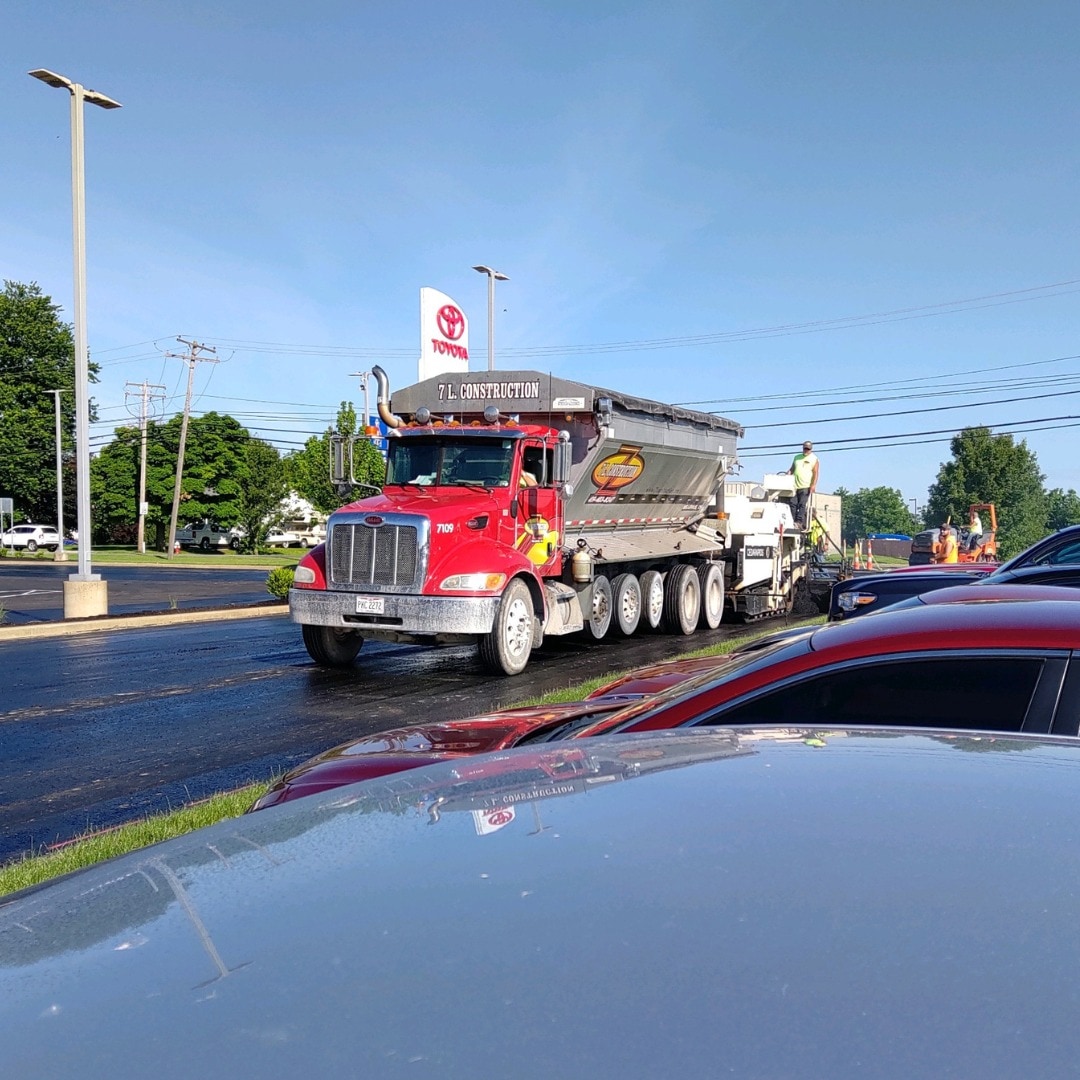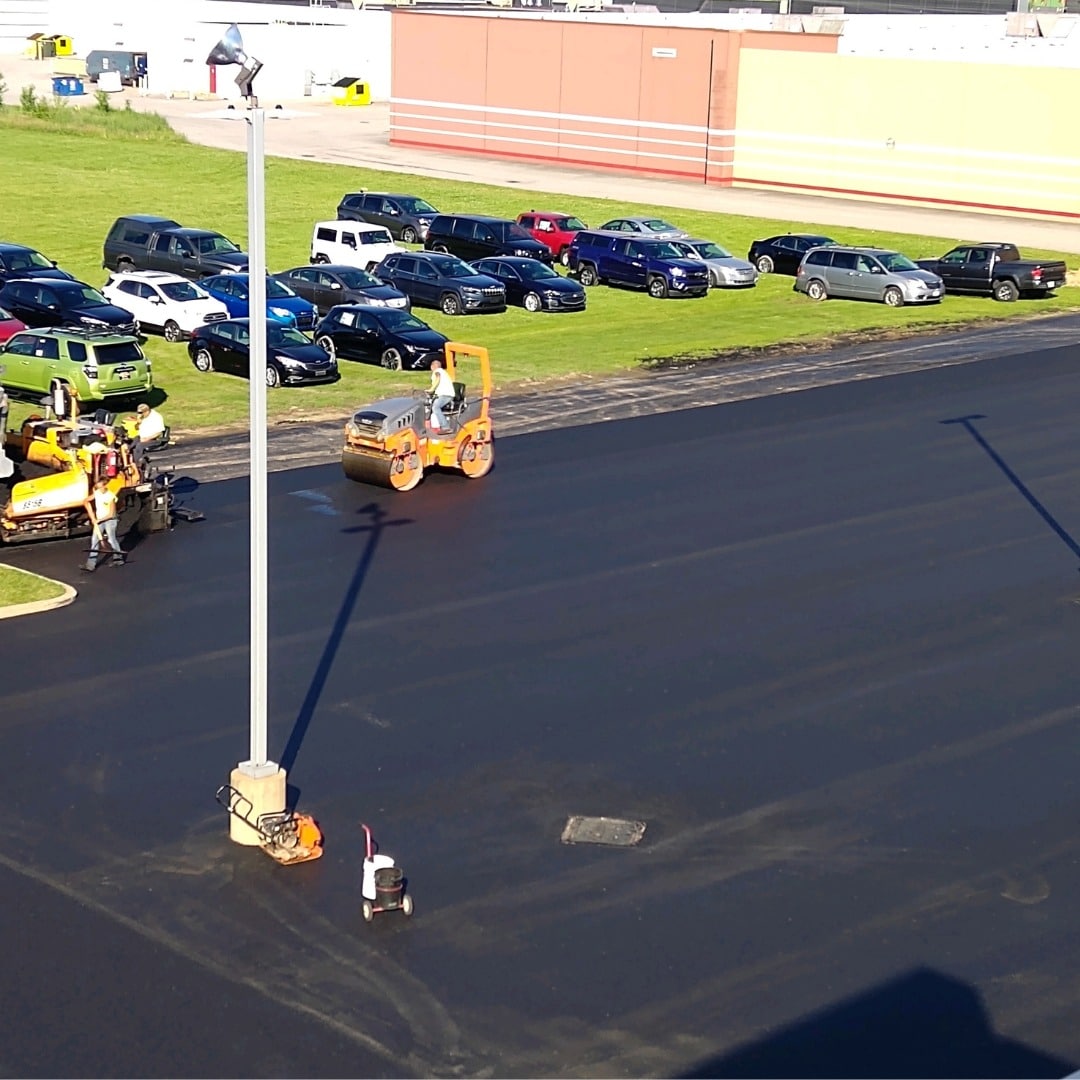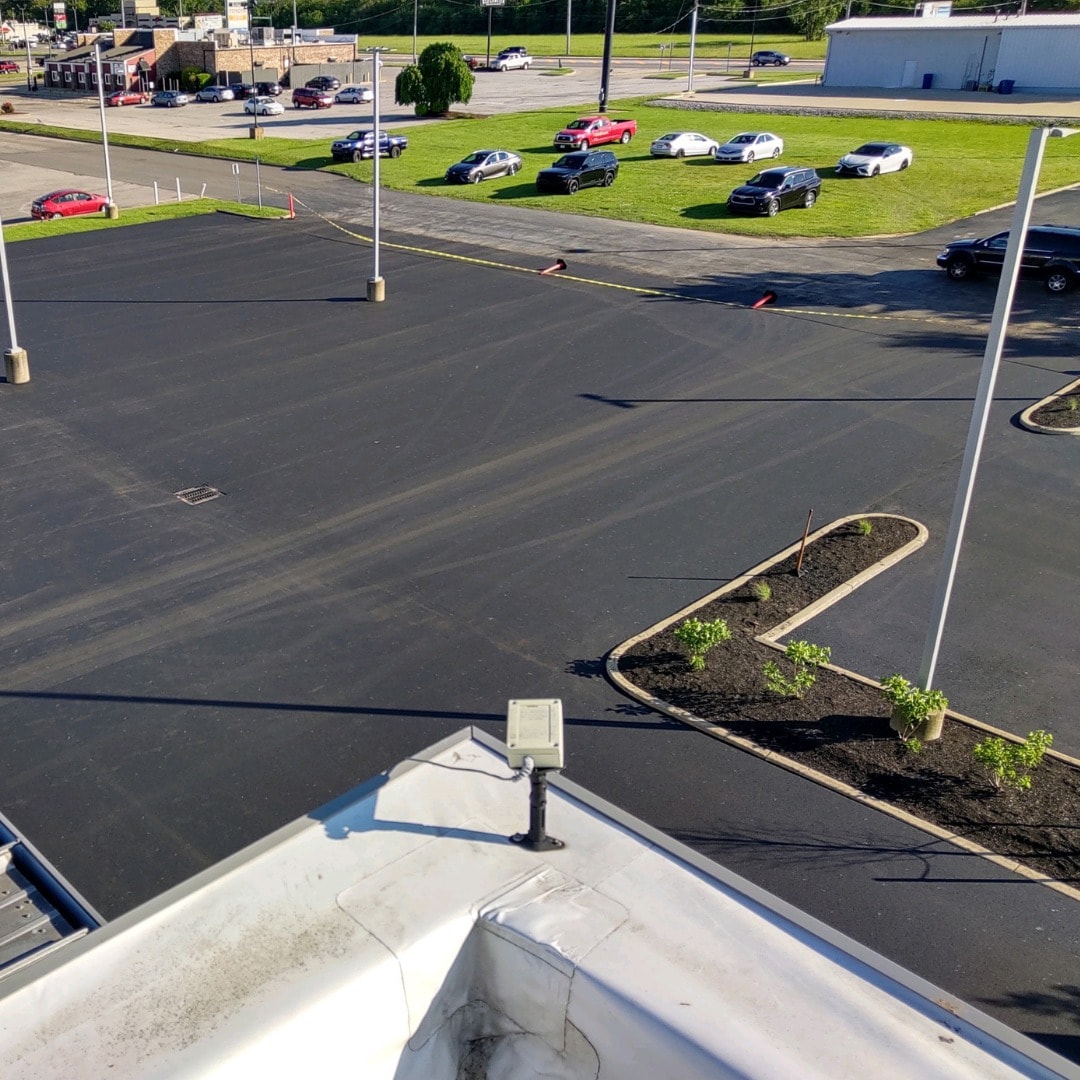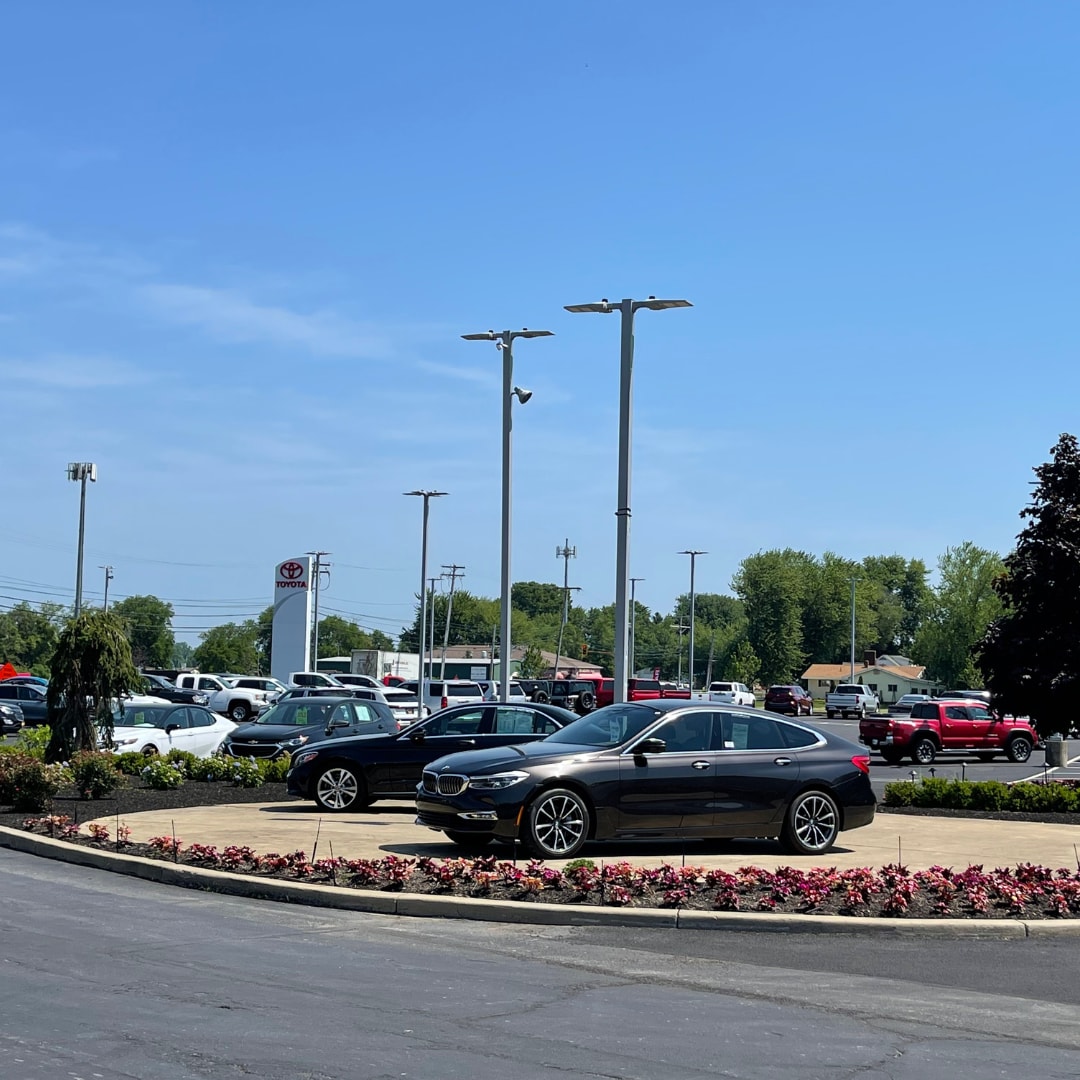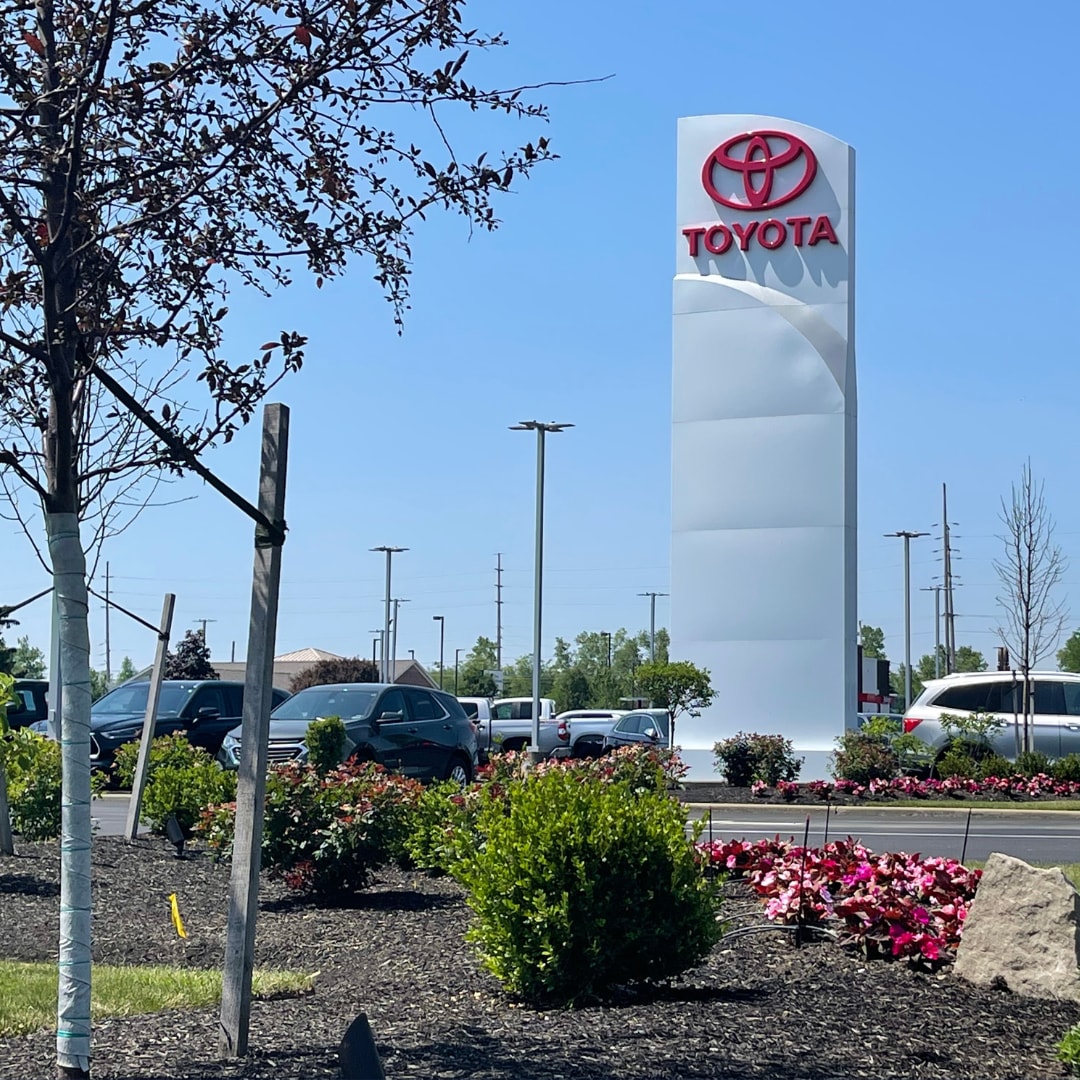 In addition to the upgrades happening on the exterior of the building, we also opened up the showroom floor by removing the old cubicles and opening up the space with some round tables!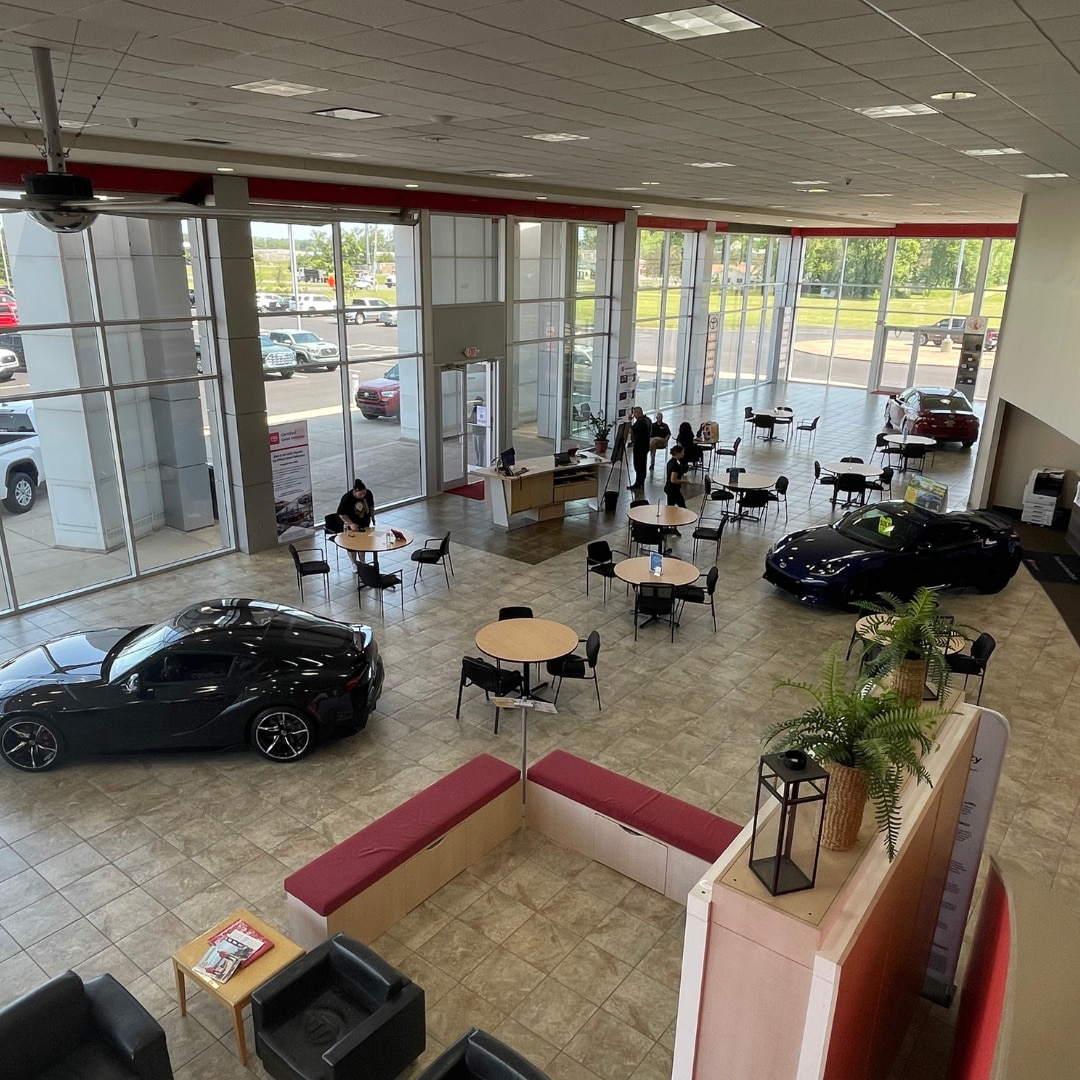 Stop by and see the improvements happening around the building for yourself, and experience why there's no place like Firelands!