Why Choose the Toyota Prius Over Another Hybrid?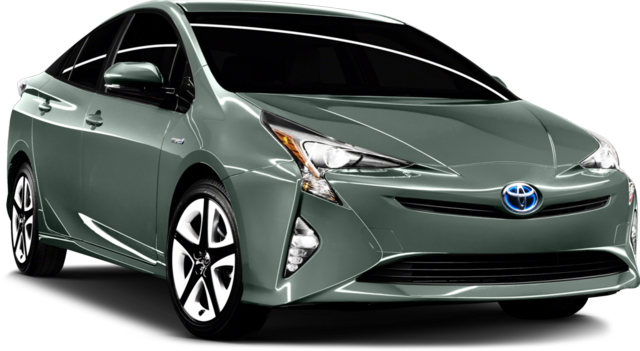 Why Choose the 2016 Toyota Prius Instead of the Competition in Sandusky?
The 2016 Toyota Prius is more stylish and exciting than ever before, but it still has that famous efficiency we all know and love. This vehicle also still remains a front-runner in the hybrid segment, even as more and more competing vehicles are appearing on the road. Models like the Honda Civic Hybrid might seem similar at first glance, but here at Kasper Toyota we still think the Prius is the best option. So what does the Prius offer that the competition doesn't?
2016 Toyota Prius vs 2015 Honda Civic Hybrid:
The Prius has a more affordable price, so you can save initially.
It also offers better fuel economy, so you can save more in the long run. It offers 51 city MPG compared to the Civic Hybrid's 44 city MPG.
The Prius offers more horsepower and torque for a more energetic and exciting drive. It has 98hp and 105lb-ft of torque, compared to the Civic Hybrid's 90hp and 97lb-ft of torque.
It offers significantly more cargo space at 21.6 cu. ft. of cargo volume compared to 10.7 cu. ft. in the Civic Hybrid.
The rear seats split and fold for more versatility and more cargo space; you won't find this in the Civic Hybrid.
The Prius is a hatchback, which adds more versatility (And we think it adds more style, too!), while the Civic Hybrid is only offered as a sedan.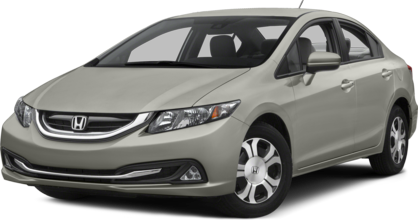 Honda Civic Hybrid