What Sets the Toyota RAV4 Apart From the Competition?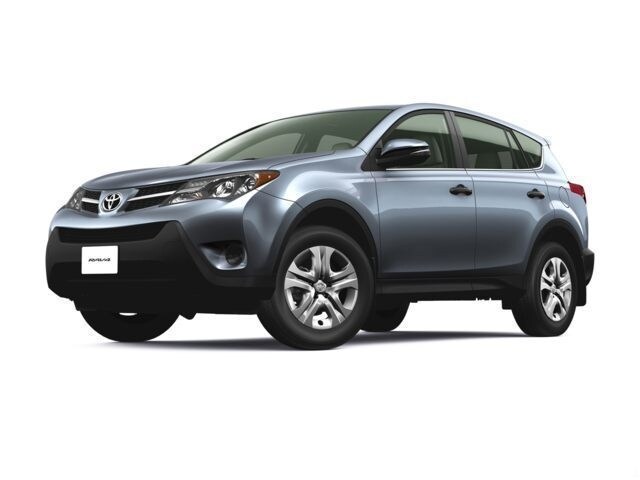 With all the crossovers out there, it can be difficult to decide which one is right for you. Many of them have similar specs and features, so how do you decide which one is best for your family? Here at Kasper Toyota, we are here to help. We think that the Toyota RAV4 is a great choice for anyone who is looking for a vehicle that is stylish, versatile, and fun to drive.
The Honda CR-V has similar specs and features to the RAV4. For example, both have a Smart Key system with an available power liftgate. But the RAV4's system stands out, thanks to the power liftgate's height adjustment feature. Little things like this can make all the difference in your driving experience. The RAV4 gets 31 highway mpg and 176hp, which is similar to the CR-V; but this smooth ride brings the RAV4 to the forefront. This vehicle has small bumps called vortex generators on the mirrors and taillights to change the way air flows around it, improving stability on the highway.
2015 Toyota RAV4 vs. 2015 Honda CRV
Better stability on the highway

Retuned suspension for a smoother ride

Available dual-zone climate control

More interior space - 73 cubic feet (seats down) vs. 71 cubic feet (seats down)

Better rearward visibility

If you'd like to learn more about what sets the RAV4 apart from the competition, come on down to our Sandusky, OH dealership, where we will answer all your questions. Drivers from the Norwalk, Lorain, and Amherst areas are always welcome!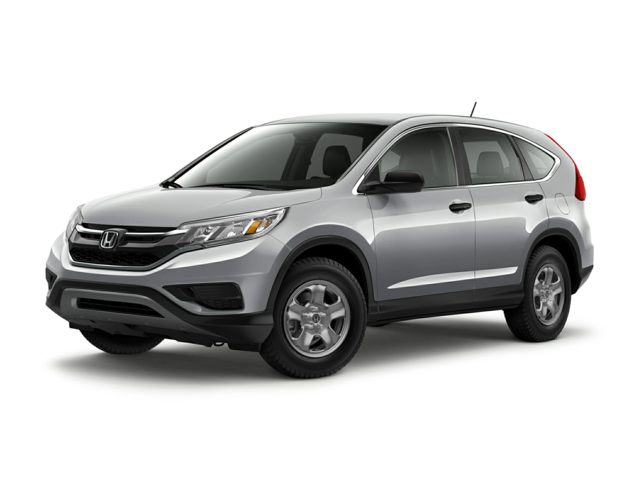 2015 Honda CRV